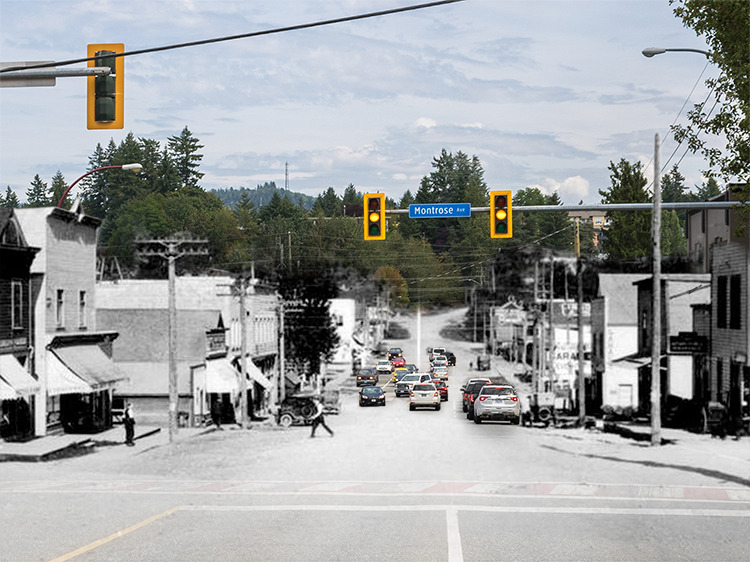 February 24, 2020.
We're thrilled to announce the launch of our Abbotsford coverage in the On This Spot app!
We've been working with Christina Reid at Heritage Abbotsford to build two walking tours in Abbotsford, a rapidly growing community in BC's Lower Mainland.
The first tour gives a broad overview of Downtown Abbotsford's history showing the community's growth since its founding in 1891. You can view the tour here.
The second tour takes a walk through the unique Matsqui Village located north of the downtown core. Matsqui is a Norwegian/Swedish settlement, one of very few in BC, and maintains strong Scandinavian roots to this day. You can find it here.
This is just the first step in what we hope is a long partnership between On This Spot and communities in the Fraser Valley. This year's BC Heritage Conference is happening in neighbouring Chilliwack, and we will be there promoting the Abbotsford content throughout!
Be sure to keep checking back as we continue to add new content to Abbotsford! We owe our deepest gratitude to Christina and Heritage Abbotsford for working with us on this project!