"Ensuring yesterday is remembered tomorrow, today."
Our mission at On This Spot is to allow users to compare the old with the new through historic photo cross-fades, learn about local history and culture, and appreciate long-gone architecture.
We believe there is great value in understanding history, and identifying with people of the past. It is only through knowledge of what came before that we can truly understand the society we live in today, and the possibilities for our future.

February is a very important month for history and heritage alike.
Black History Month is a time to celebrate the important contributions of Black Canadians to the settlement, growth and development of Canada; the diversity of Black communities in Canada, and their importance to the history of this country.
February is a time to remember individuals like Joe Fortes, the Guardian of English Bay, and the important contributions that they gave to their communities.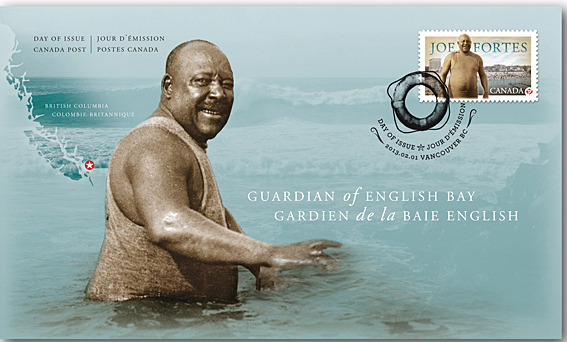 February also plays host to Heritage Week, which is celebrated nationally. As Canadians, we are fortunate to be able to freely celebrate our rich and diverse heritage.
This upcoming week, we encourage all Canadians to visit museums, historic sites and cultural centres, and connect with traditional knowledge keepers and educators to experience Heritage: The Tie that Binds.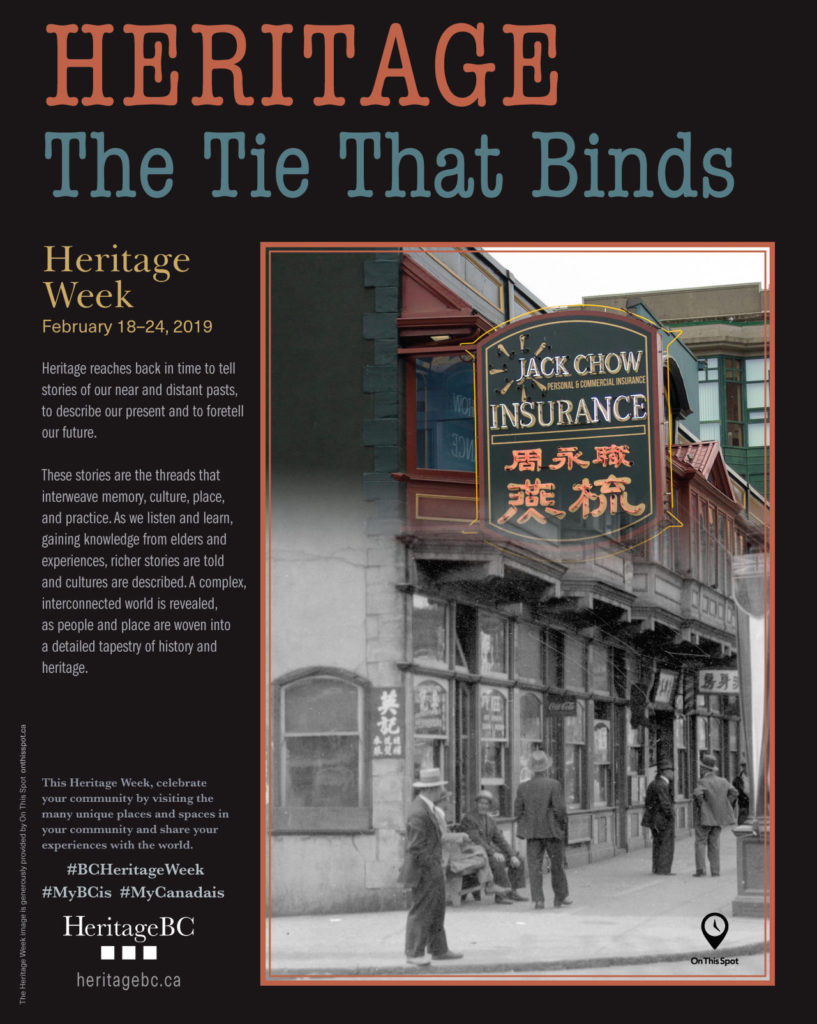 We feel privileged to have been chosen for this year's BC Heritage Week Poster and we look forward to growing our partnership with Heritage BC in the months to come.
Happy Heritage Week Everyone!
– Sean Edmunds, COO