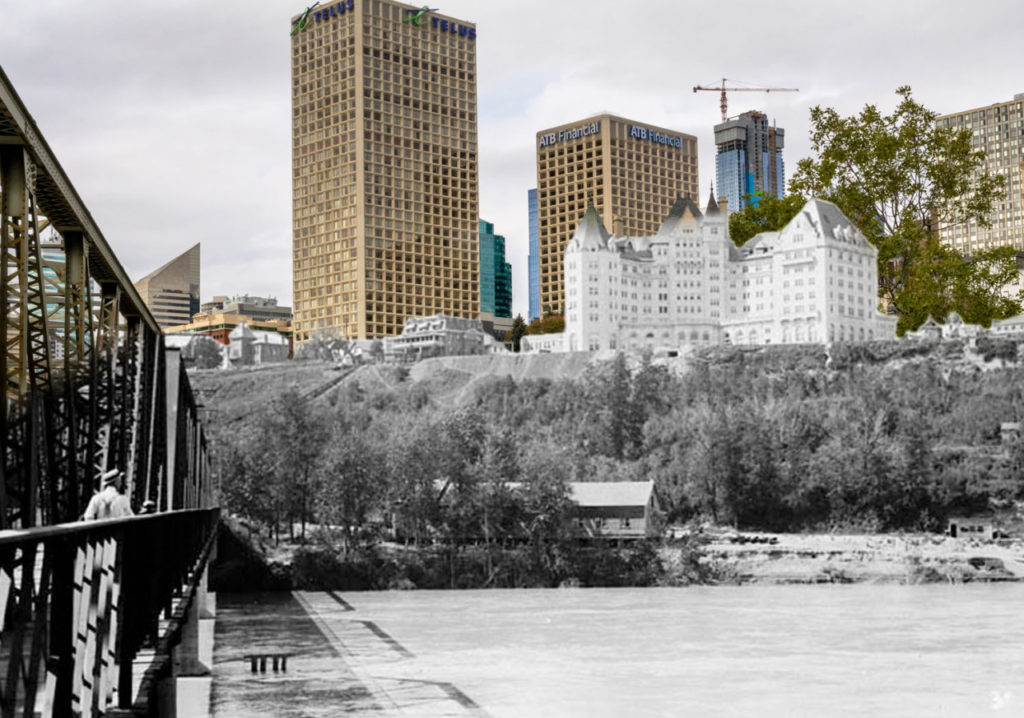 August 7, 2019
We're excited to announce the launch Edmonton content as part of our partnership with the City of Edmonton! You can check it out here.

The project includes two walking tours, one on early history of historic Strathcona, and another focusing on John Walter, an early entrepreneur who played an important role in Edmonton's early development. There are also 200 historic photos spread around Edmonton, giving people all over town something to enjoy!

With great help from the communications department at the City of Edmonton, we were able to get the word out in Edmonton's press, including newspaper pieces in the Edmonton Journal and Edmonton Star, TV spots on Global News, CBC, CityNews and CTV, and a couple radio interviews on the Ryan Jespersen Show and CBC Radio. The response has been fantastic and we've already had over 5,000 new downloads in the last 10 days!
We are so pleased for the opportunity to work with the wonderful people at the City of Edmonton and want to especially Robert Geldart, the city's senior heritage planner, the city archivists, and everyone else who helped make this project possible!