February 20, 2020
After a year in the works, we're proud to announce the launch of 80 photo opportunities and two comprehensive walking tours!
Check out our Stonewall content here!
Located 25 kilometers north of Winnipeg, Stonewall got its start in the 1880s as an industrial town with a multinational workforce who toiled in the limestone quarries. The quarries and the limestone kilns that served them are the foundation upon which the Town of Stonewall was built. Although the production of lime ceased in the 1960s Stonewall still proudly celebrates its quarry roots with a Main Street lined with notable limestone buildings and a former quarry that has been developed into a heritage recreational park.
We worked with the Town of Stonewall, and Catherine Precourt at the Quarry Park Interpretive Centre to dive into the history of Stonewall's limestone quarries, showing how they shaped the community and drove its growth. You can read that tour here.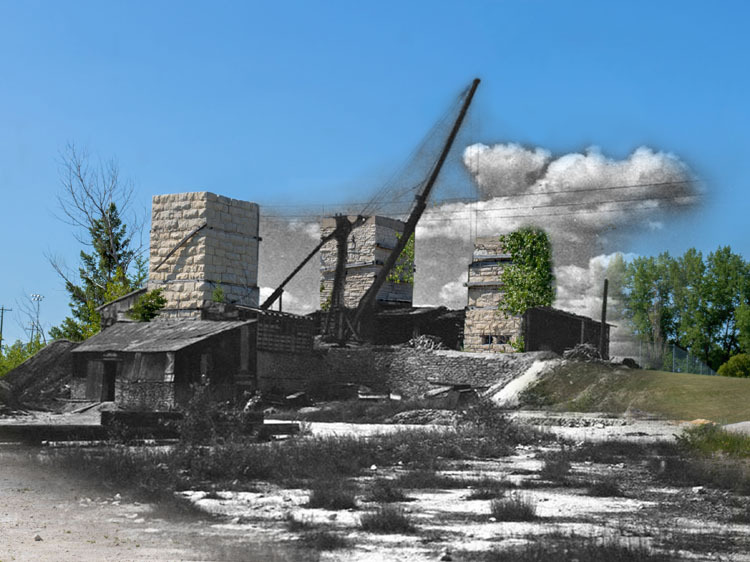 The second tour takes a walk down Stonewall's Main Street, telling the stories of the people, places, and events, that made this town what it is today.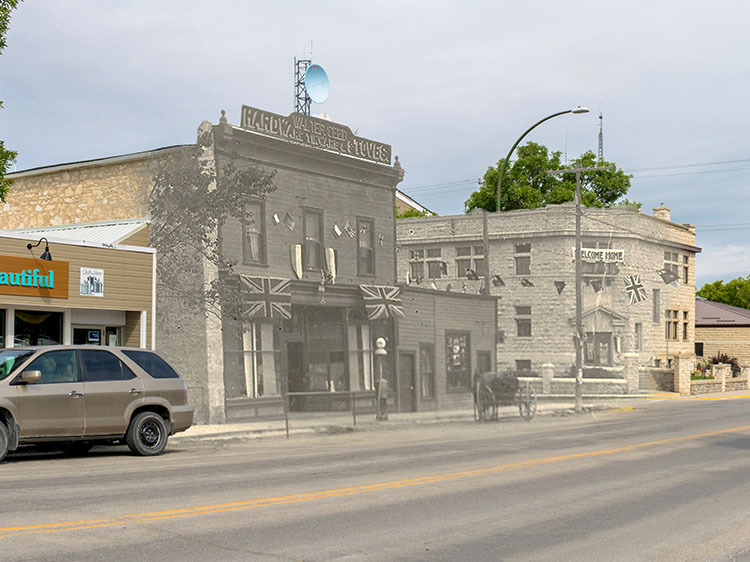 We're especially proud of this project because the Quarry Tour is a new first for us: Telling the story of an industry entirely within a park where the quarrying took place.
Check it out and let us know what you think, we love your feedback! We'd love to thank Catherine and everyone at the Quarry Park Interpretive Centre for partnering with us on this exciting project!